Welcome to Mount Vernon Academy
Since 1975, Mount Vernon has set the standard for excellence in private education. Fully accredited, Mount Vernon offers a complete educational experience for grades Kindergarten through 12.


College Preparation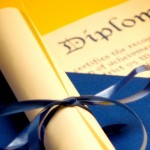 Mount Vernon Academy's college counseling team is vastly experienced in both secondary education and college admissions. The following is a small sampling of Universities that have accepted our students. Arizona, Boston College, BYU, College of Charleston, Cornell, Cleveland State, Florida, Fordham, Georgia State, Kent State, London School of Economics, Miami of Ohio, Michigan State, Murray State, Pittsburgh State, UCLA, USC, Utah, Utah State, Warner Pacific, Washington State, Weber State, Westminster.
International Program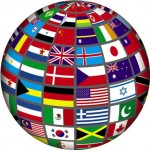 Since 1988, Mount Vernon Academy has been one of the premier destinations for international students from around the globe. With one of the best ESL programs in the country, Mount Vernon Academy excels in preparing these students for entrance into many of the top universities in the United States.